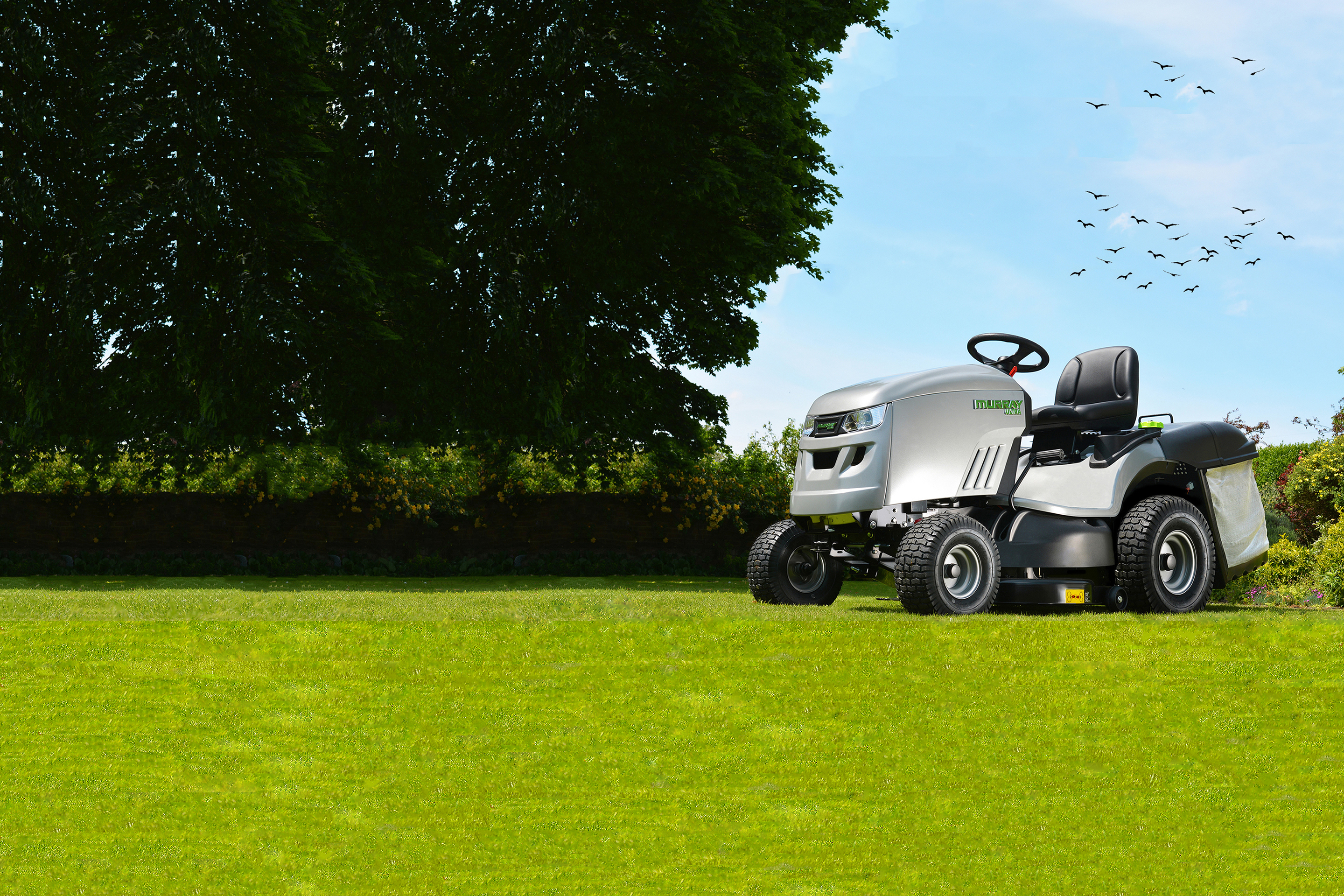 Built By Designers,
Tailored To You
The New Range of Stylish Murray Lawn Tractors
Powered By Briggs & Stratton Engines.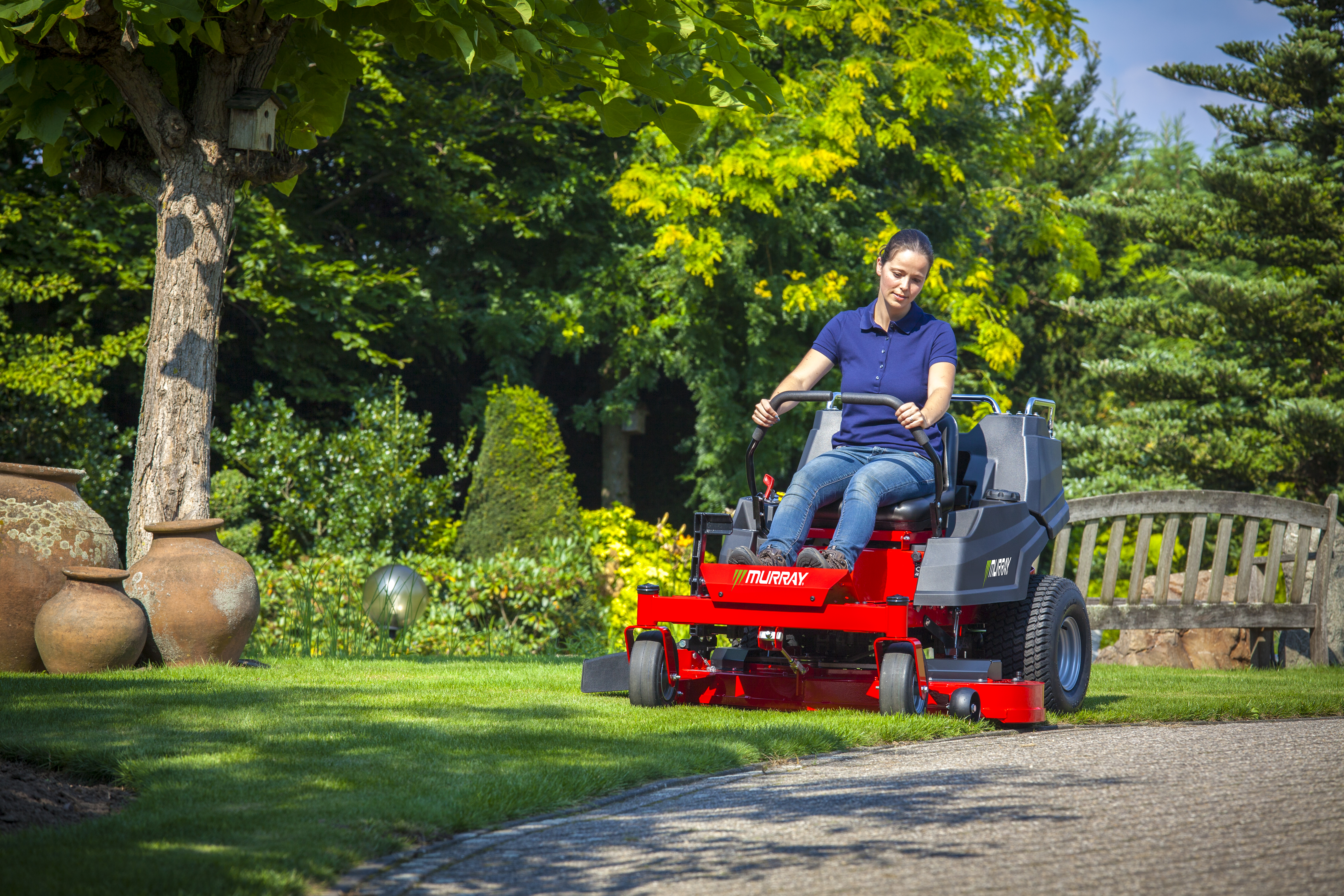 Zero Turn Mowers,
Powered By B&S
The Cruise around your garden on a Murray Zero-Turn
so fast and nimble you'll have more weekend.
Get In Touch WITH MURRAY
If you have any questions about our Murray products, we are here to help you. Please call or email our sales team today for more details.
---
Henton & Chattell Ltd.
London Road
Nottingham
NG2 3HW
---
E: info@murraytractors.co.uk
P: 0115 986 6646